5 Best Cooking Gadgets to Make Life in the Kitchen Easier
You're tired of eating takeout 5 nights a week because you're too busy to cook. But who has the time to cook? Not you! Thankfully, there are some cooking gadgets that can make the process faster and easier.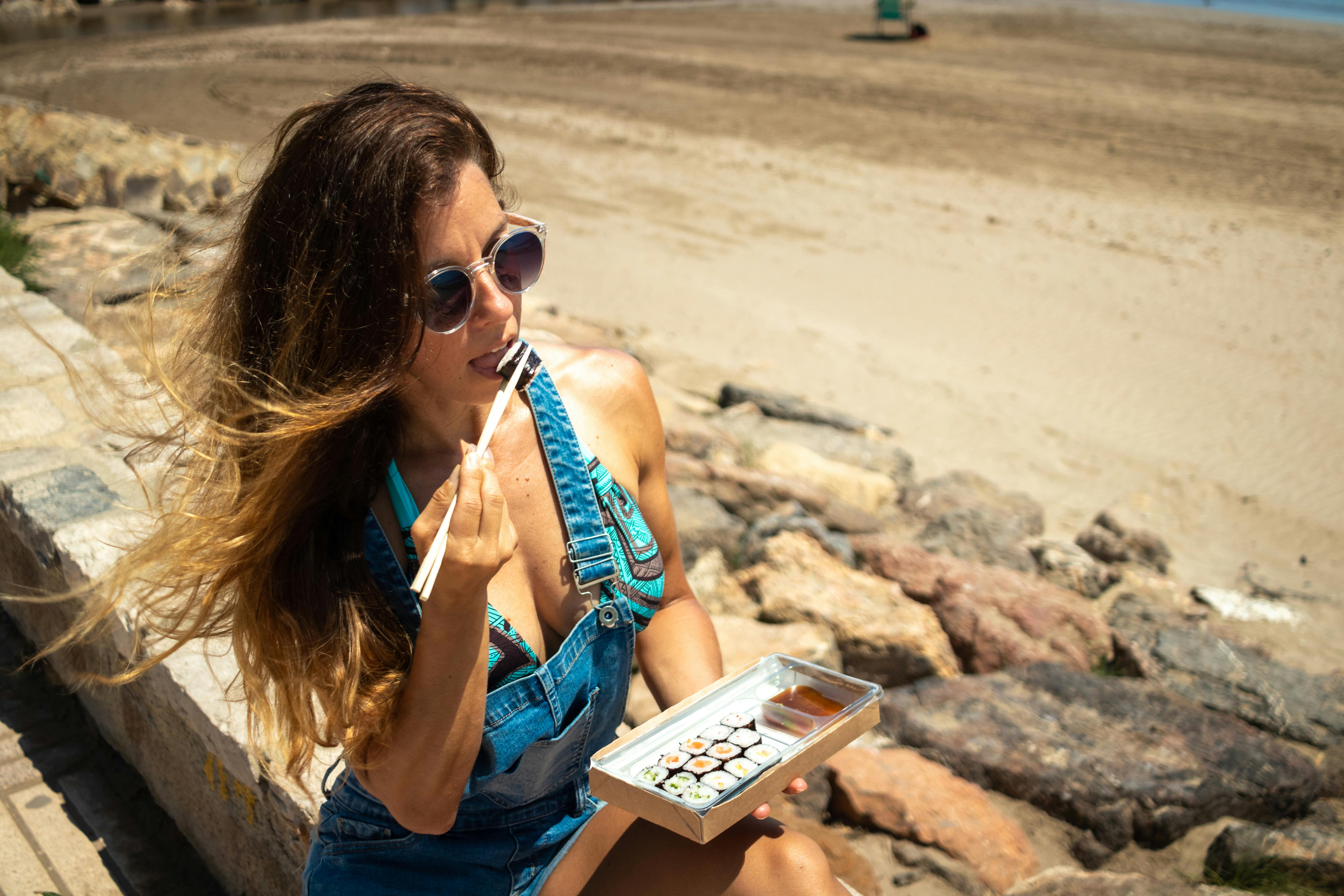 Say goodbye to spending hours in the kitchen and check out these 5 handy gadgets to make life in the kitchen easier. These gadgets are the perfect companion for people who love to eat, but don't have a lot of time to cook.
Top 5 Kitchen Gadgets You Have to Have
Instapot
The Instapot is one of the best kitchen gadgets to have in your kitchen, especially if you don't have that much time to cook. This device basically does all of the cooking for you—just put your ingredients into the pot, press a button and let it do its thing.
It's also great if you don't want to use too many pans or burners because it can cook everything all at once! The Instapot combines multiple appliances at once, which means you get a lot of diverse options for what to cook for dinner.
Air Fryer
Air frying is a very popular way to cook. It helps you save time and money, as it uses less oil than traditional frying. The air fryer also allows you to crisp up food quickly without destroying the nutritional value of the ingredients.
One of the best things about an air fryer is that it can be used for more than just frying foods. You can also use it to steam, grill, roast and bake! This makes it perfect for those who want to eat healthier while still enjoying delicious meals at home.
Deep fryer
Deep fryers are great for making delicious food quickly, but they're also a lifesaver when you're in a hurry. They're perfect for making mozzarella sticks, fried chicken, and even pizza! It's hard to believe that all of that deliciousness can come out of one appliance, but it does!
If you have a deep fryer on hand, you can save yourself from having to make multiple trips to the grocery store just so you can get dinner on the table. You'll be able to cook more than one dish at a time, too!
Blender
A blender really makes life easier in the kitchen, because it can do so much more than just mix your drinks! If you still don't have a blender in your kitchen, you are truly missing out on one of the most versatile appliances you can have.
You can use a blender to make smoothies, soups and sauces. You can also use it to chop up vegetables and even make your own hummus or pesto. A blender is a great tool to have on hand if you like to cook, because it will help you make things faster and easier.
Coffee maker
If you're one of those people who loves a good cup of coffee in the morning, but can't stand the taste of instant coffee, then a coffee maker is exactly what you need. With a coffee maker, you can create fresh, hot brewed coffee right at home—and enjoy every sip!
The best part about owning a coffee maker is that it makes life easier in the kitchen by giving you one less thing to worry about when it comes time to make breakfast or get ready for work or school each day.
These appliances will help people who love to cook but don't have a lot of time.
If you're a fan of cooking, investing in some of these products will definitely be worth it for the time and money that you'll save. You won't even need to call DoorDash or UberEats for dinner! And if you're more of an occasional chef?
Well, these gadgets are so cheap that they might just be worth snatching up for an extra edge in the kitchen the next time you tackle a recipe. And if nothing else, they'll make for a cool conversation piece with your guests. We hope this list helps you find some new products to explore!