5 Reasons Why You Should Invest in a GoPro for your Travels
In this day and age, we can't just travel – we have to document every step as well! But for some of us, just having a phone camera isn't enough, but using a full digital SLR feels a bit too cumbersome.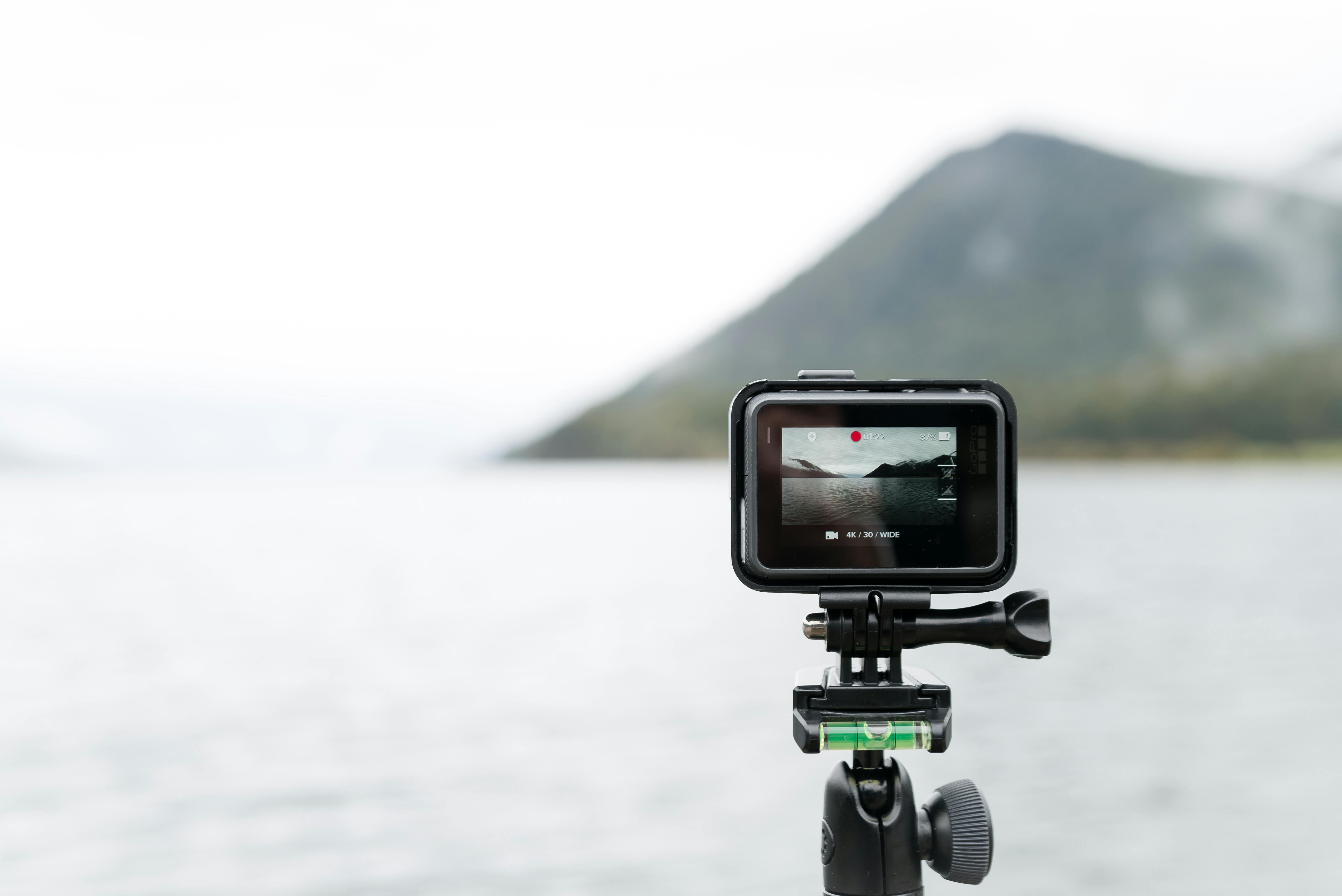 That said, we're here to tell you about the next best thing: a GoPro camera! These action cams have been around for long enough that anyone knows what they are. But are they the best camera for you? Check out the best features of the GoPro and find out!
5 Best Features of the GoPro Line of Action Cameras
1. Small and Durable
For many travelers, the most important thing is to capture experiences and memories. And there's no better way to do that than with your own camera.
A GoPro is one of the most popular cameras on the market right now, because it's small and durable—and it can withstand some serious bumps and bruises while still producing high-quality photos and videos!
2. Variety of Mounts
Whether you're looking for a mount for your bike, snowboard, or surfboard, there's something out there for you. You can even get a mount that will let you attach your GoPro to pretty much anything, opening up tons of possibilities.
And if you want to capture the whole scene without having to worry about holding the camera yourself, check out the headband-style mounts. They're perfect for outdoor activities like skiing or skateboarding, where getting those hands free means more control over your board or skis.
3. Amazing Quality Video
It's no secret that GoPro cameras are the best when it comes to capturing your adventures, and now the company has made it even easier for you to take your footage to new heights. The GoPro Hero 11 can shoot up to 5.3K video—that's three times more than what previous models could do!
This means that the crispness and clarity of your videos will be unparalleled, with crisp audio as well. And with its new stabilization technology, even if you're shooting while you're on the move, your footage will look smooth and professional.
4. Long Lasting Battery Life
You might be surprised at how long the battery on your GoPro can last. Depending on the quality of your video, and how much footage you take, it's not uncommon for a GoPro battery to last for hours. If you're using the camera moderately, however, it's easy to get by with two or three batteries on a trip.
For heavier users who know they'll need extra charging options available—like if they're going to be doing lots of hiking or biking—there are tons of portable charging options available. You can even buy battery packs that will charge up your devices while you're out in the field!
5. Shockproof & Waterproof
GoPro's are the most durable and toughest cameras in the world. They can go anywhere and survive, whether you take them up the highest peaks or on the deepest dives. No matter where your adventure goes, your GoPro will follow.
There are of course many options for you if you want extra protection for your GoPro. Tons of shock cases and diving cases are available for sale on Amazon, to give your GoPro an extra layer to fall back on when s**t hits the fan!
Key Takeaway: GoPro is a great investment for your travels!
For the traveler on the go who wants to make every moment last, the GoPro is the perfect camera for you. While it does lack some more traditional camera functions, such as an optical zoom, the versatility of the GoPro more than makes up for it.
Whether you're going for a quick ride on your local trail, a hike up the tallest peak, or even just a trip down to the coast, make sure you do it with your GoPro. It's the perfect camera for capturing memories on the go!